Why Us
Legacy Granite Designs utilizes the latest technological processes available in the industry which enables our expert team to provide high quality work while maintaining time and cost efficiency.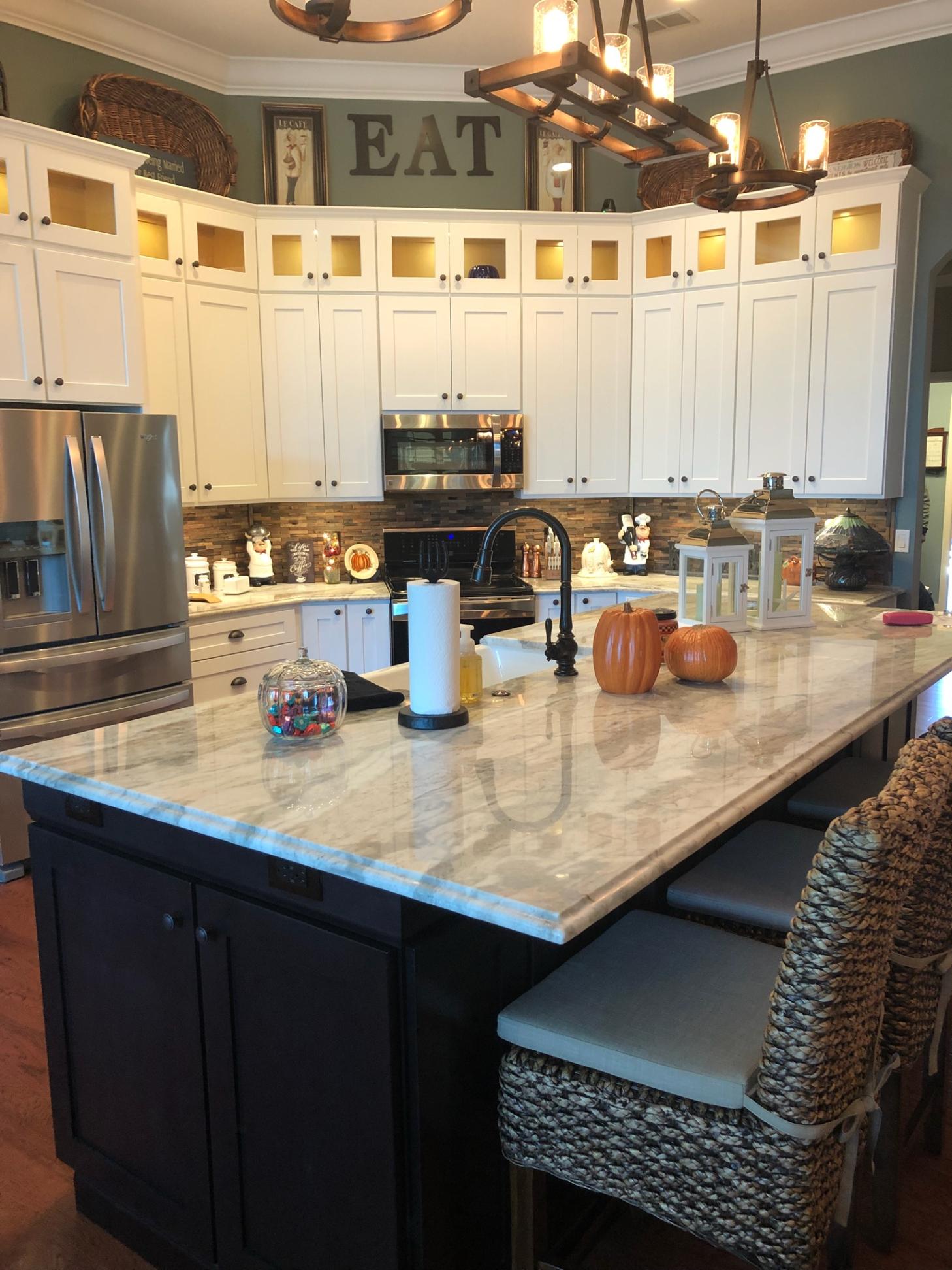 About Us
We have been producing high quality work for over 15 years and keep on developing and growing, using some of the latest technology to improve the quality of the work. The company implements some of the latest technological process and the leading brands in granite, marble, quartz and limestone products.
Our professionally trained staff, state of art technology, efficient templators, fabricators and installers work seamlessly together to provide fast turnaround time.
Since 1999 our team has over 15 years of experience managing successful countertop projects for the finest residential and commercial builders, interior designers, architects, and homeowners. We are the industries leader in quality workmanship and customer satisfaction. We combine traditional stone-working methods with modern technology to ensure a consistent product. Our facility houses our beautiful slab and remnant material for our customers to view.
Legacy Granite Designs has a wide selection of various types of different stone. Our clients choose the stone of their dreams themselves – looking at any piece. With the skill and expertise and professionalism of our staff, we will make sure we can help you choose exactly the one you are looking for, to create your dream space in your own home.